History
Memisa Belgium was founded in 1988 in response to a request from Memisa in the Netherlands (today Cordaid Memisa). Both organisations maintain close contact with each other, but operate completely independently.
In the past 100 years, thousands of Belgians moved to the Democratic Republic of the Congo (DRC). Sisters, missionaries, doctors and nurses contributed to the development of medical health care. The network of dispensaries and hospitals they developed was the basis of the medical infrastructure in the DRC until now.
But the situation has changed dramatically. Congolese doctors, nurses and midwives are taking over the torch. They are working hard, as everyone who has been in the country can testify. However, their working conditions are not always easy: outdated infrastructure, inadequate medical equipment, a shortage of medicines, poorly paid doctors and nurses, and so on.
Since 1988, Memisa has amassed considerable knowledge and expertise. Today our approach is not only highly appreciated in the DRC, in other countries too local partners and governments acknowledge our profound knowledge.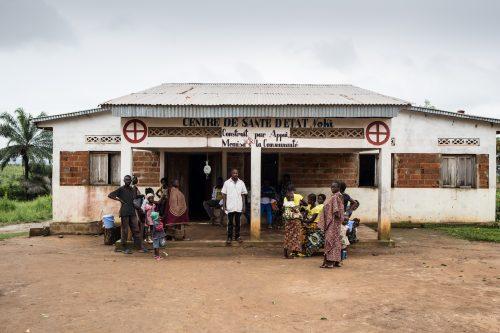 Our mission
Our mission is to improve the quality of care and access to care for all, with special attention to the most vulnerable populations.
Memisa is a medical development cooperation organisation which, together with local civil society organisations, aims to provide professional and sustainable support for health care.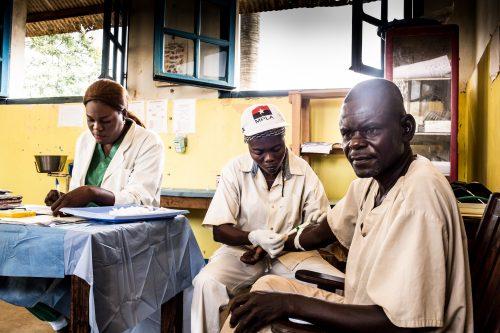 Strategic goals
Memisa's mission is translated into two strategic goals. On the one hand, we work with local health structures to improve the quality and availability of care. On the other hand, we work with local communities to promote solidarity, the right to health and financial access to care.
Our strategy: strengthening health systems
Renovating and equipping health centres and hospitals, providing medicines and organising appropriate training sessions for medical staff in order to provide quality care.
Involving people in their own health and care: raising awareness about the right to health and introducing different forms of solidarity to guarantee financial access to care.
Entering into dialogue with the Ministry of Health in the interests of achieving an alignment of the health policy with the needs of the population.
Collaboration
Find out more about our partnerships and financial partners. Click on the logo for more information.